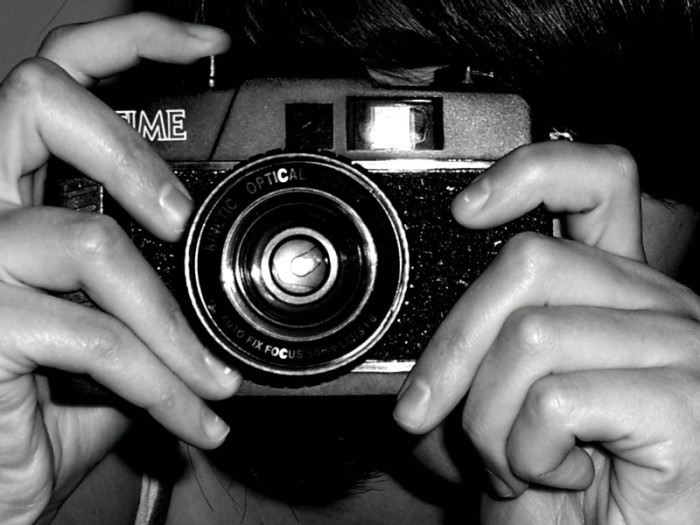 i miss it. i feel like i haven't been doing it as much as i wish i could. honestly. i have no reason. i've been busy. i'm going to start up project 365 again soon. once i know i can commit. i wish i could have done that summer photoshoots thing. i've just been...busy. busy. busy.

but now i can do it. i'm going to. it's what i love. i think i'll take classes soon. just so i can take a step closer.
i don't know what i'm doing.